Jun. 17th, 2013 | 06:42 pm

Jun. 17th, 2013 | 06:06 pm

boy its been a long time since i posted. HI all.
Dec. 8th, 2012 | 07:31 pm

i made a new community for people who like to sell their stuff. weather its their art or their crafts, it perfect for everyone.
shop easy
Dec. 8th, 2012 | 01:33 pm

psyched, just sold 115 of these cards to Nancy from Cranford, NJ. Thanks Nancy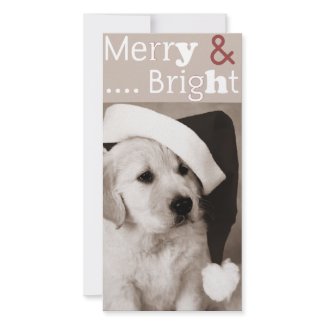 Dec. 8th, 2012 | 10:37 am

how do you get anyone to leave a comment
Dec. 3rd, 2012 | 08:31 am

Hi Coffee Lovers,
here is a great way to show off those coffee house instagram photos. there even fun to frame.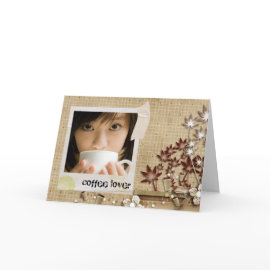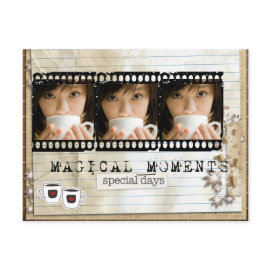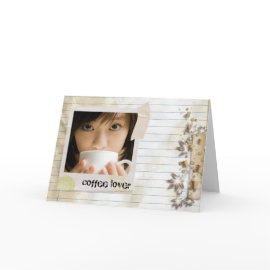 Nov. 26th, 2012 | 06:08 pm

I took my instagram photos and downloaded them and designed a nice saying that went with the photos and framed them.
I made quite a few so if anyone is interested, come check out my shop. Just replace my photos with your own, it is so easy.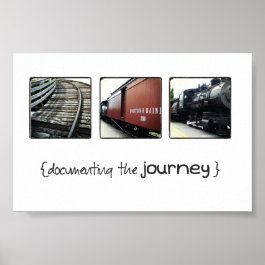 instagram photo inspirational
by
sketchbook39
Browse
Instagram Posters
Nov. 21st, 2012 | 07:15 am

Fun children make these ornaments fun for everyone. Just click on the pic and you can create your own in seconds.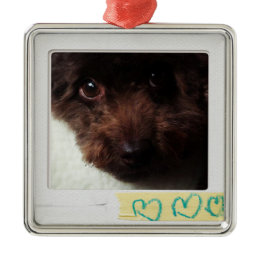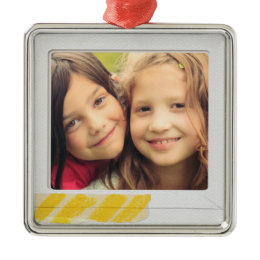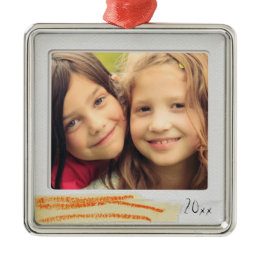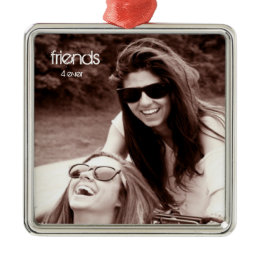 Nov. 18th, 2012 | 03:23 pm

cant get enough of the instagram...lol. I decided to decorate my home with a few of these posters. Just click one of the images to see more.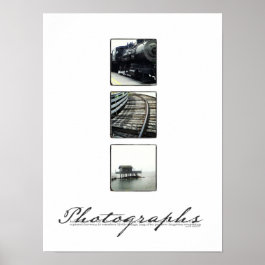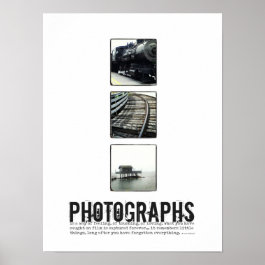 Nov. 10th, 2012 | 11:27 am

so ive been going to town making instagram products. PLease check out my website.
here