how do you get anyone to leave a comment
I made quite a few so if anyone is interested, come check out my shop. Just replace my photos with your own, it is so easy.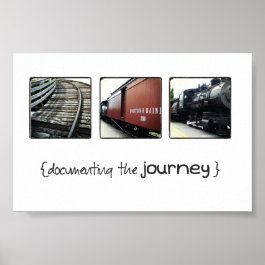 instagram photo inspirational
by
sketchbook39
Browse
Instagram Posters
I took my instagram photos and downloaded them and designed a nice saying that went with the photos and framed them.